Japanese House Introduction
Yokoso! – Welcome to the Japanese House website. The Japanese House exhibit, also called Kyo no Machiya, at Boston Children's Museum is a well-preserved machiya, a traditional urban house from Kyoto, Japan. It was a gift from the city of Kyoto to the city of Boston to commemorate the 20th anniversary of their Sister Cities Relationship in 1979. This machiya was originally built in the late 1800s and was once home to a silk merchant family in Kyoto's Nishijin neighborhood, long famous for its silk weaving. The Japanese House exhibit opened to the public in April of 1980 and is now permanently housed in Boston Children's Museum in recognition of our long history of educating the public about Japan. We are very lucky to have this house preserved both in the Museum and on the website as so few remain today.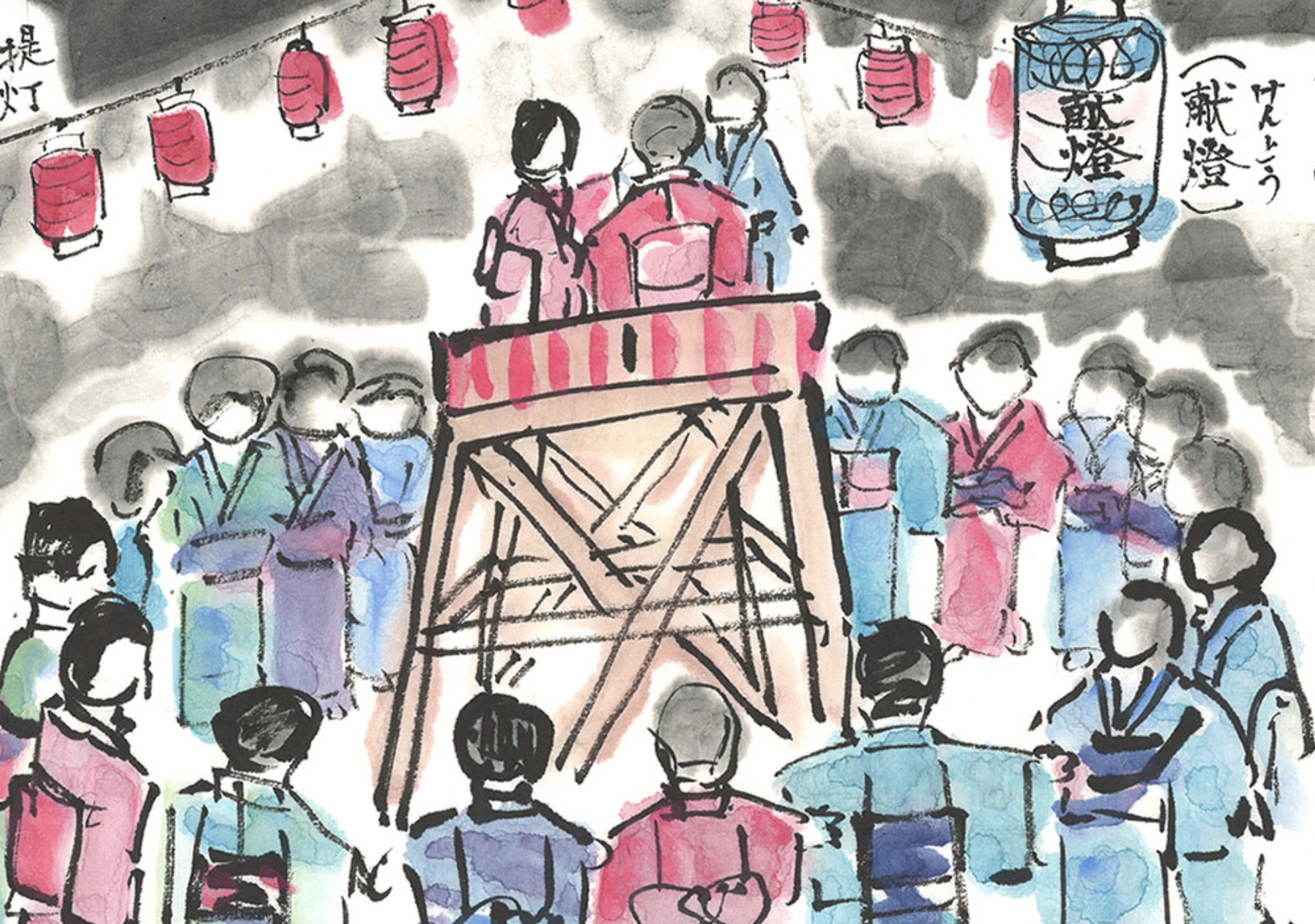 Peek into the daily life of Kyo no Machiya through the childhood memories shared by Kiyoko.

Current offerings of Public, Teacher, and School programs in the Japanese House exhibit.